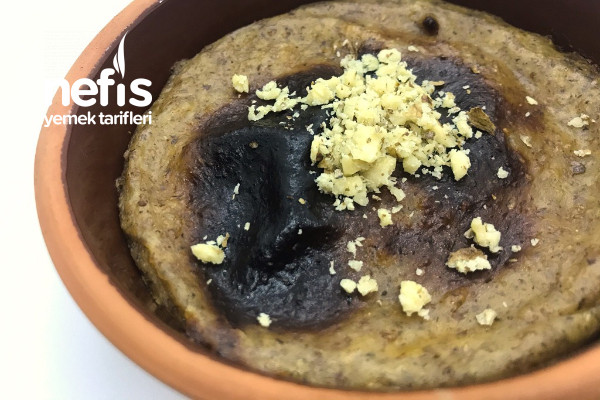 <br />
Materials for Definition of Sugar Free Milk Halva
The definition is 250 calories on average.
1 cup of semi-skimmed milk
1 teaspoon butter
2 tablespoons whole wheat flour
1 tablespoon of dried mulberry or 3-4 dates
Definition of Sugar Free Milk Halva Making
If you are going to use mulberry dry, powder it by blender alone. If you are going to use dates, mix them with milk and blender.
Melt the butter in a small sauce pot.
Add the flour and fry for about 4-5 minutes.
Add the milk, boil and cook the custard to the medium. (If you are going to use mulberry, add the mulberry you have pulverized with milk. If you use dates, it is actually in milk).
Put in a heat-resistant baking dish, fry over the top of the previously heated 200-stage oven for 5-6 minutes.