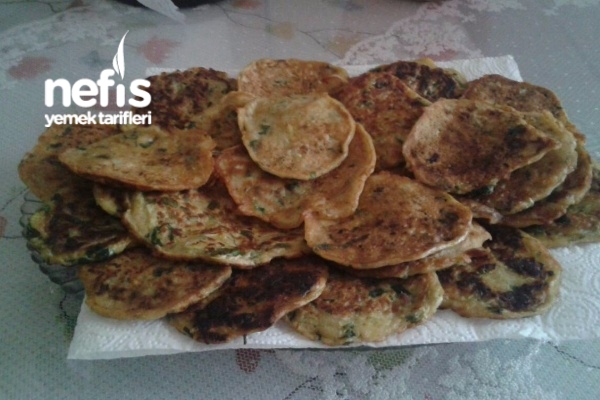 <br />
Tools for the Definition of Pumpkin Force
4 pumpkins
2 eggs
2 green onions
Half bunch of parsley
1 or 1 and a half glass of flour
1 baking powder
Zucchini Force Definition Definition
Friends, you can first determine the size of the pumpkin. If your pumpkin size is low, it will be suitable if you break 2 eggs and 2 eggs.
We peel and grate our pumpkins, then break our eggs and add our greens, add flour and baking powder, it will be runny from cake dough.
After we prepare it, we pour two tablespoons of oil into our pan and fry it.
Enjoy your meal.