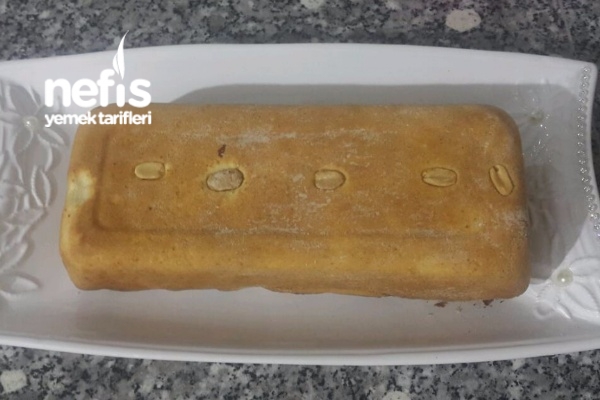 <br />
Materials for Plain Pilaf Definition
Pulp;
2 cups of flour
2 cups of yogurt
2 tablespoons of oil
1 egg
Salt
Water
For pilaf;
1 cup of rice
2 cups of water
Fat rather than half
Salt
For the inside;
Plain Curtain Pilaf Definition Made
We take the chicken to the stove and boil it.
Let's make our pilaf, pour the oil into the pot, roast the washed rice until it whitens, add the water and mix, then let it steep over low heat.
We knead all the ingredients for the dough.
We open the dough elegantly and place it in the mold, mix the chickens into our plav, then pour it into the dough in the mold, cook it at 200 points until golden brown, after resting, turn it against the cake.