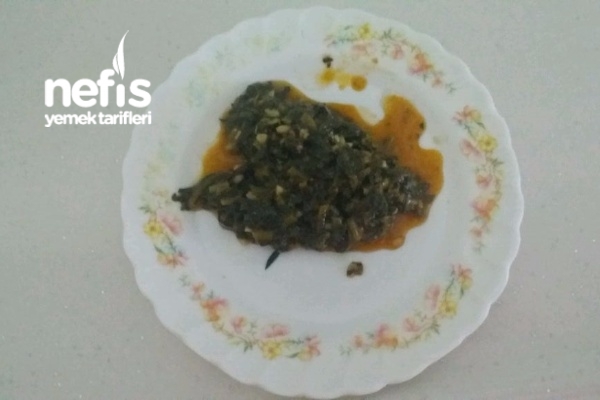 <br />
Equipment for the Definition of Spinach Food
1 kg spinach
1 nectarine onion
Half a cup of rice
1 tablespoon of liquid oil
1 tablespoon tomato paste
Salt
Pepper
of paprika
Spinach Food Definition Definition
Let's start, clean up those hengam spinach.
On the other hand, let's chop the onion and roast it until it turns pink in liquid oil.
Let's add tomato paste.
Then add the spinach and roast it until the spinach melts.
Let's add half a tea glass of washed rice, or bulgur salt and spices.
Let's add 1 cup boiling water and close the lid of the pot, cook on low heat until the rice softens.