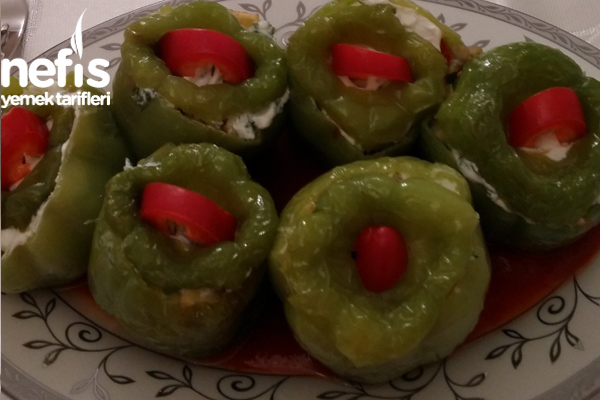 <br />
Mixed Frying Tools for Definition
Bell pepper compared to the number of people
1 carrot
1 potato
1 eggplant
1 pumpkin
1 capia pepper
1 green pepper
For
Above:
Strained yogurt
Dill herb
Capia pepper modules
For
Six:
1 tomato grater
1 tablespoon tomato paste
Mixed Roast Stuffing Definition Definition
We cut the bell peppers in a flat form, we will close them as hats, we cut the cuts and the bell peppers, fry the oil so that it drains. We cut and grind the utensils and fry them all at once. We fill the bell peppers into the top and apply the dill mixture with the strained yogurt to the top and close the lids. While serving, we prepare the tomato sauce under the service plate and put our peppers on it. Bon Appetit.