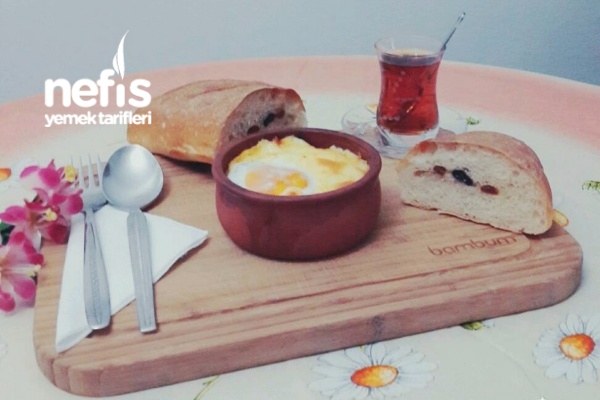 <br />
Materials for definition of stew pleasure in breakfast
Utensil
Half tomato
4 parts parsley
Spring onion
1 egg
4 slices of sausage or spicy roasted minced meat with light onion)
Salt
Cheddar cheese
1 egg (optional)
definition of stew delight at breakfast
We chop the ingredients in cubes, break the sausage, then tomatoes and spring onions, pour the egg and pour the parsley cheddar cheese on it and put it in the oven.
The more you want your egg to cook, the more you cook it.
It can be served with a brewed tea.
Enjoy your meal. .