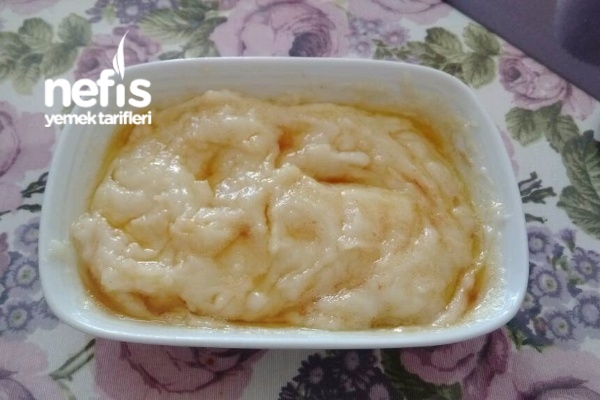 <br />
Equipment for Player Definition
1 cup of milk
1 cup of water
2 tablespoons of sugar
Half a teaspoon of salt
2 tablespoons flour
1 teaspoon butter
Definition of the Player
This is indispensable for the childhood of me and the black sea.
First of all, we mix milk, water, sugar and flour in a pot until it boils without lumps. Attention!! It will be very stiff if you keep the material too little or remain too much. The player must have a slightly viscous consistency. After boiling, we take it on a plate and burn the butter and salt. The butter should burn a little, you can be sure that the taste is more pleasant. ????
You can also make it with corn flour and molasses. It is also very delicious in that way.
Enjoy your meal ????????