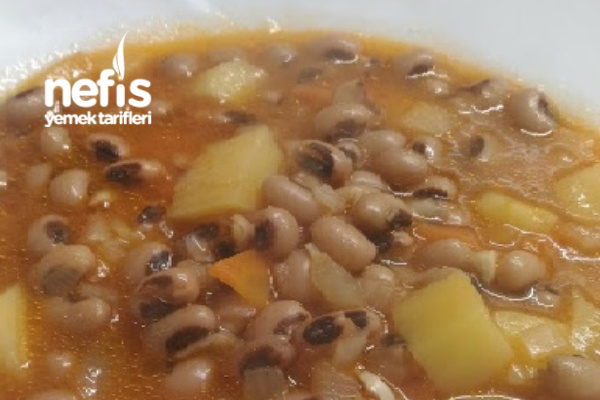 <br />
Materials for the Definition of Cowpea Meal with Olive Oil (Increasing Milk for Breastfeeding Mothers)
1 cup of dry kidney bean (soaked 1 night before)
1 medium onion
1 medium carrot
2 cloves of garlic
1 tablespoon tomato paste
2.5 cups hot water
Olive Oil Cowpea Meal (Increasing Milk for Breastfeeding Valides) Definition
We boil our kidney beans until they soften. (It softens in the pressure cooker in about 25 minutes)
We roast our onion and garlic until soft in oil.
We add our diced carrots and potatoes to our roasted onions and roast our vegetables for 1-2 minutes.
We add and cook our tomato paste, boiled and drained kidney bean and 2, 5 cups of hot water.
Enjoy your meal 🙂