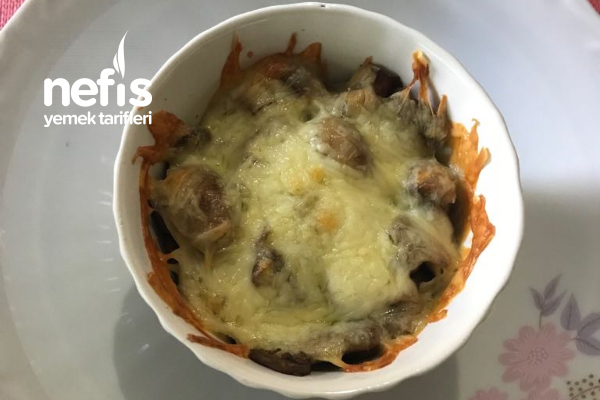 <br />
materials
Half a kilo of mushrooms
Butter
Cheddar cheese
Mushroom Definition in Baked Cheese
We clean the mushrooms elegantly.
We cut a few modules of butter on it by chopping it into a dish or baking dish.
We cook it in the oven at 190 degrees until it releases its water.
Take it out of the oven and put the grated on it and cook it again until the cheddars are melted.