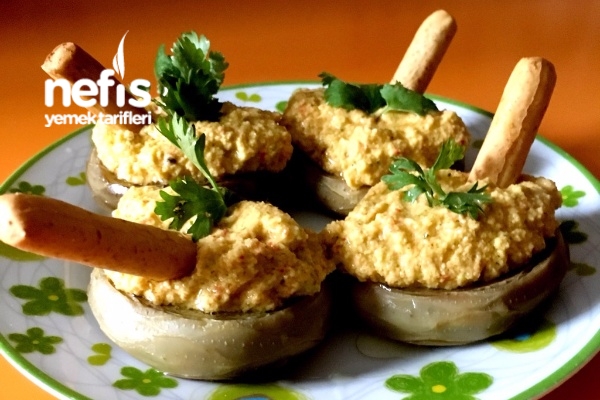 <br />
Tools for Artichoke Definition with Avocado Sauce
For avocado sauce;
2 cloves of garlic
1 avocado
5/6 tablespoons of olive oil
juice of 1 lemon
5/6 portions of fresh coriander
Half take pepper
Salt
Pepper
Artichoke dish
Definition of Artichoke with Avocado Sauce
We add all the ingredients for the avocado sauce to the rondina and continue the rondo process until it forms a puree consistency. Our sauce will rest in the fridge for half an hour. I think the sauce that we make is the most elegant sauce, I recommend you to taste it by adding salt from time to time. ????
On the one hand, we boil our artichoke bowls in lemon water, about 20/25 min. It is enough. When the bowls cool, we mix them with a mixture of lemon and olive oil and add one tablespoon of our residential sauce.
I used fresh coriander and gray to decorate. The result was superior.
Bon Appetit ????